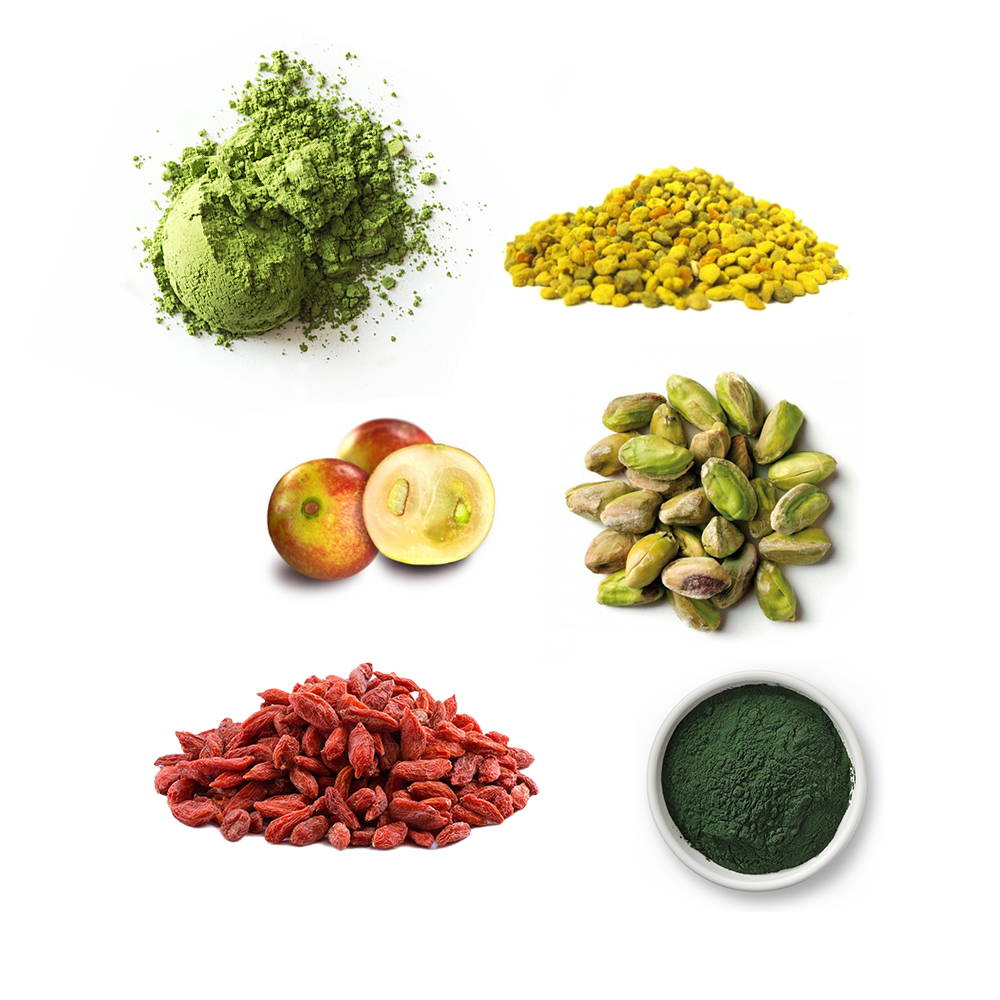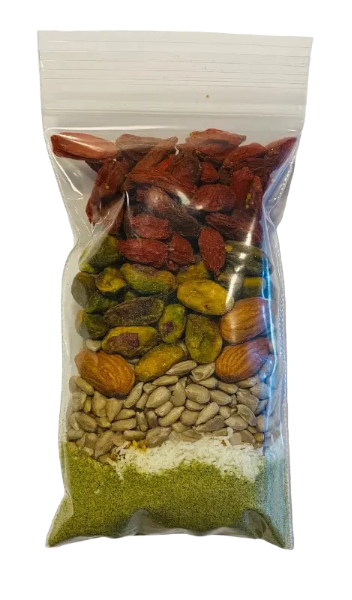 TANGY and Rich, goji pistachio will delight your taste buds. it's packed full of exotic superfoods like matcha, camu camu, bee pollen and chlorella.
Tastes like: You've Got to try it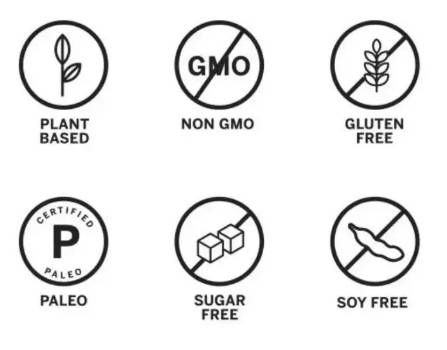 Goji Berries have been used for centuries in China to enhance longevity and boost energy. Pistachios contain all nine essential amino acids and are a complete protein source. This flavor makes it easy to get both in your diet regularly.
Chlorella is a micronutrient powerhouse and is part of the reason why Goji Pistachio is our most nutrient-dense flavor. Matcha provides 15mg of caffeine for a mellow energy and focus boost.
 

Pistachios

Sunflower seeds

Goji Berries

Coconut

almonds

collagen

bee pollen

camu camu

himalayan salt

chlorella

matcha

 
 

all Organic ingredients except for Collagen & Sea Salt

Smoothie
- 1.5 cups milk or water

- 1 cup ice

- 1 banana (ripe is good)

- Fairseed Pouch

 
Blend until smooth.
Bowl
- .75 cups milk or water

- 1.5 cups ice

- 1.5 Frozen bananas

- Pouch

 
Add-Ins
Swap in frozen strawberries and a carrot for the banana to bring out the fruity flavor of the Goji berries.