Cacao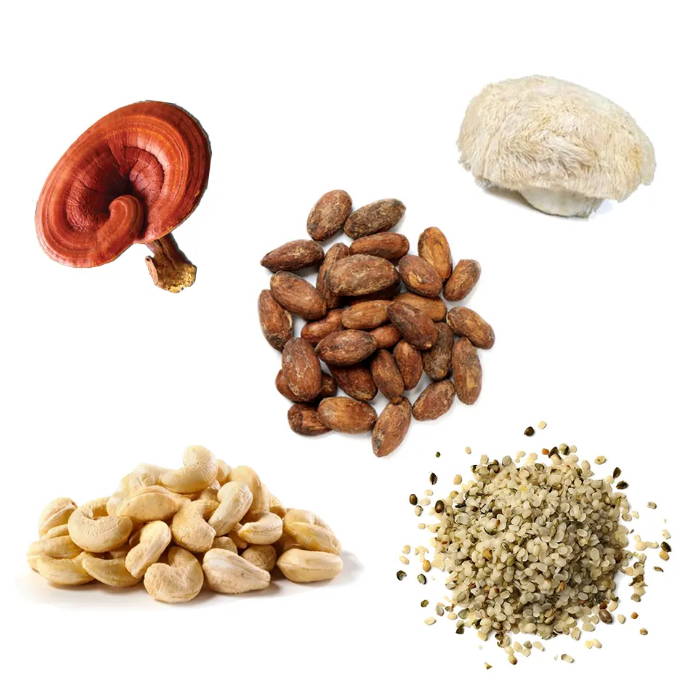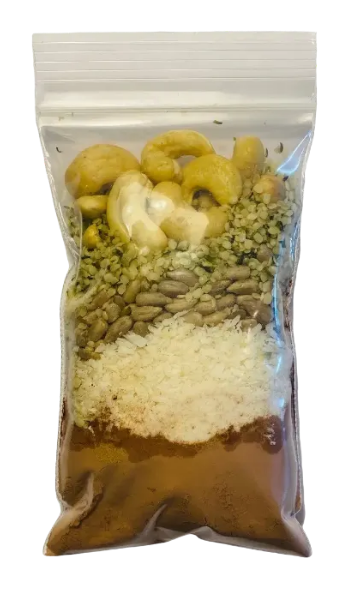 cacao feels like a cheat meal. yet it's full of nutritious seeds and brain-boosting mushrooms.
Tastes like: A chocolate milkshake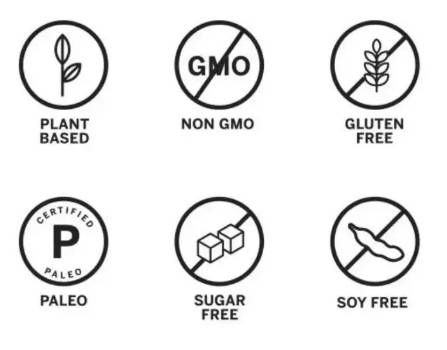 Raw Cacao is full of minerals and antioxidants and contains both caffeine (15mg here) and Theobromine for a mood and energy boost. Pair that with Lion's Mane and Reishi and you have a mental elixir that helps you start your day right.
Hemp seeds are high in protein and fiber. Speaking of fiber, this smoothie has 40% of your daily value.
 

coconut

cashews

cacao

hemp seeds

sunflower seeds

collagen

psyllium husk

lions mane

reishi

carob

himalayan salt

cinnamon

 

all Organic ingredients except for Collagen & Sea Salt

Smoothie
- 1.5 cups milk or water

- 1 cup ice

- 1 banana (fresh or frozen)

- Fairseed Pouch

 
Blend until smooth.
Bowl
- .75 cups milk or water

- 1 cup ice

- 1.5 Frozen bananas

- Pouch

 
Add-Ins
Frozen blueberries work well instead of a banana.